Lots Of Copies Keep Stuff Safe.
The LOCKSS Program at Stanford University Libraries provides open-source technologies and services for high-confidence, resilient, secure digital preservation.
Seven reasons why communities and organizations choose to use the LOCKSS Program's software and services. Why LOCKSS
We can help you set up, integrate, and manage LOCKSS technologies, to reach your digital preservation goals. Use LOCKSS
Capable and committed communities are every bit as vital to long-term digital preservation as technology. Join LOCKSS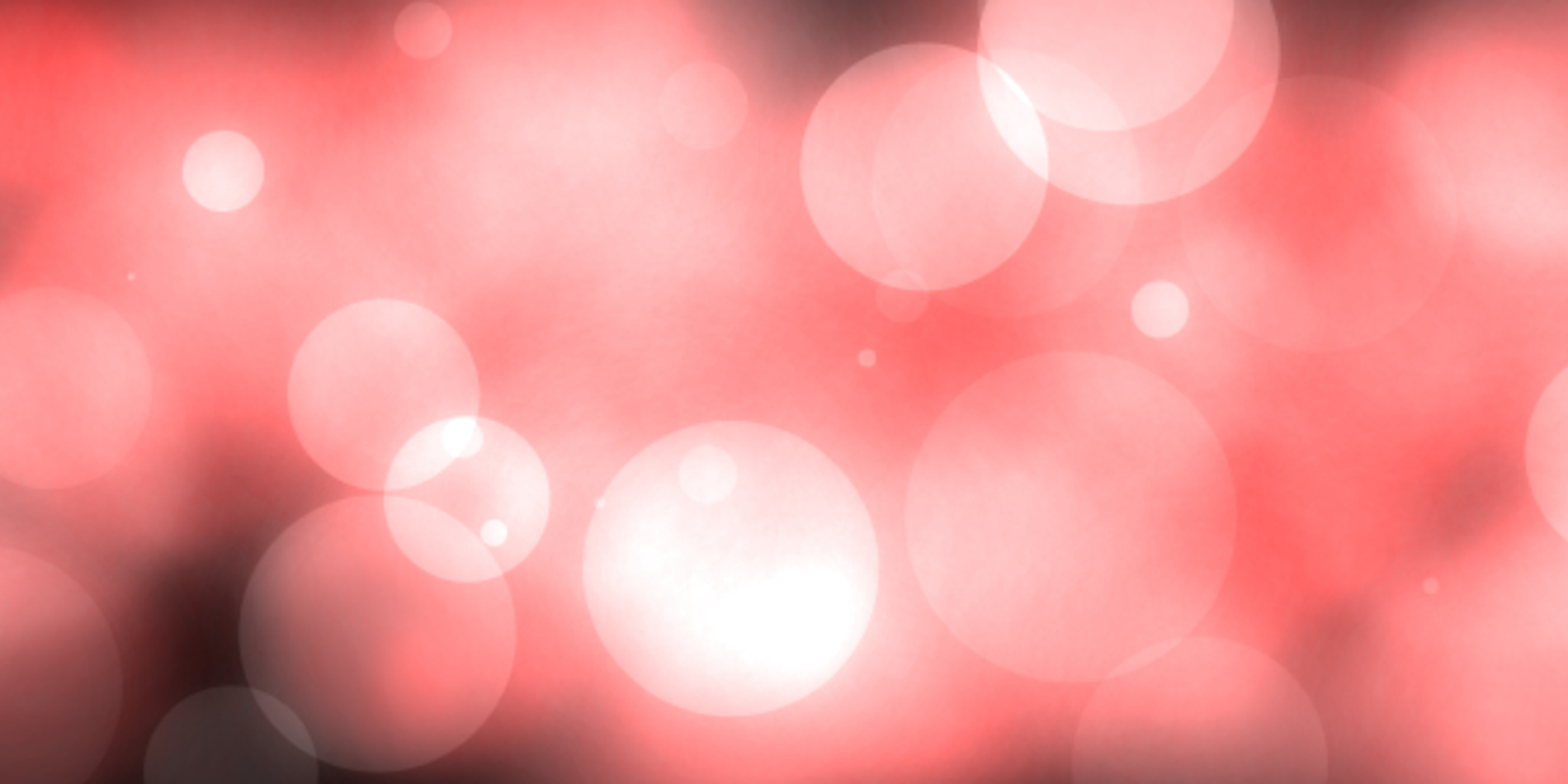 Solutions
LOCKSS Software
The LOCKSS Program engineers and maintains open-source software for distributed digital preservation. We have been serving libraries and memory organizations for over two decades.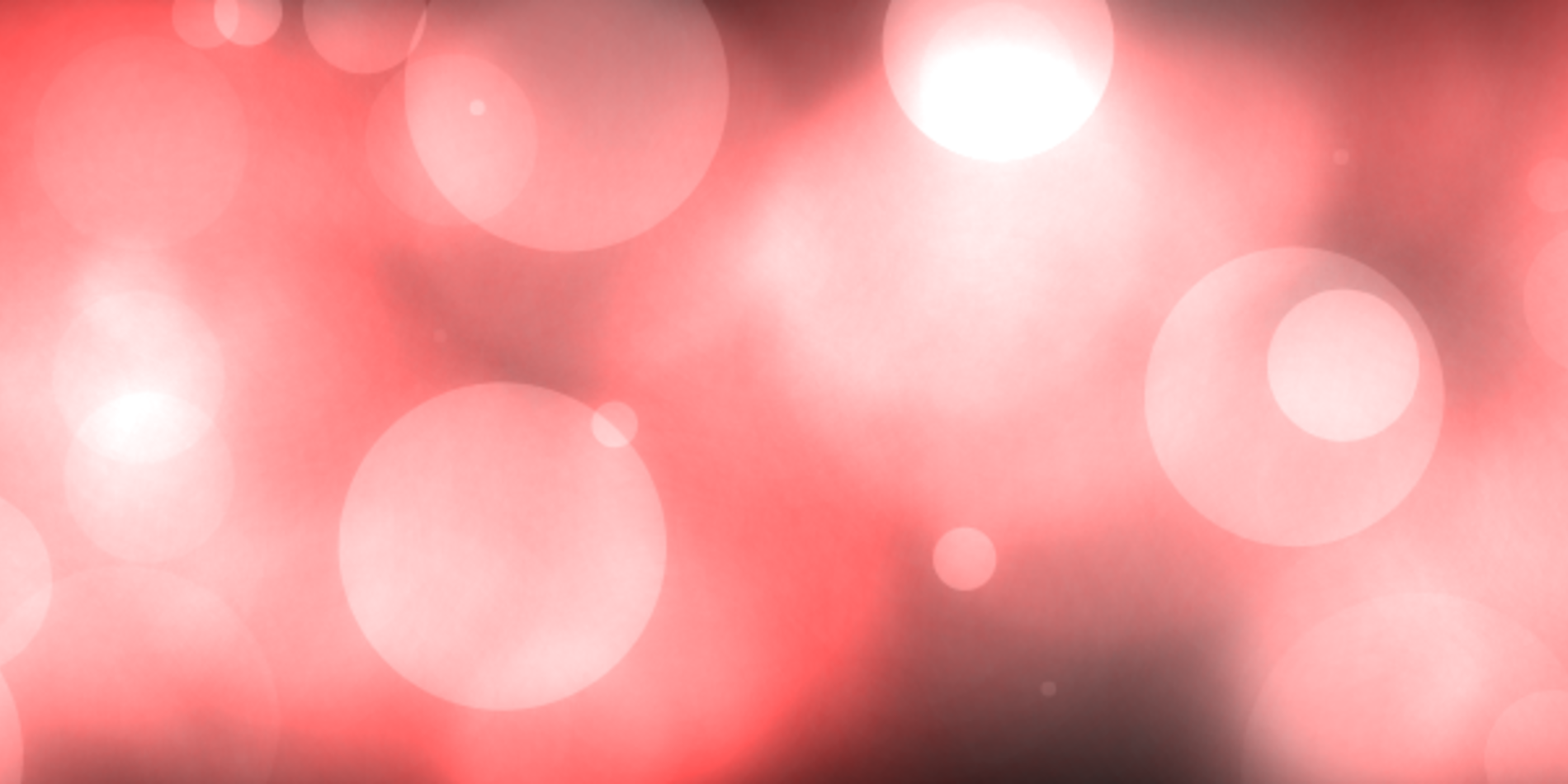 Solutions
LOCKSS Networks
The LOCKSS software empowers a diverse array of distributed digital preservation collaborations built around LOCKSS networks. We operate the Global LOCKSS Network, back the CLOCKSS Archive, and support many others.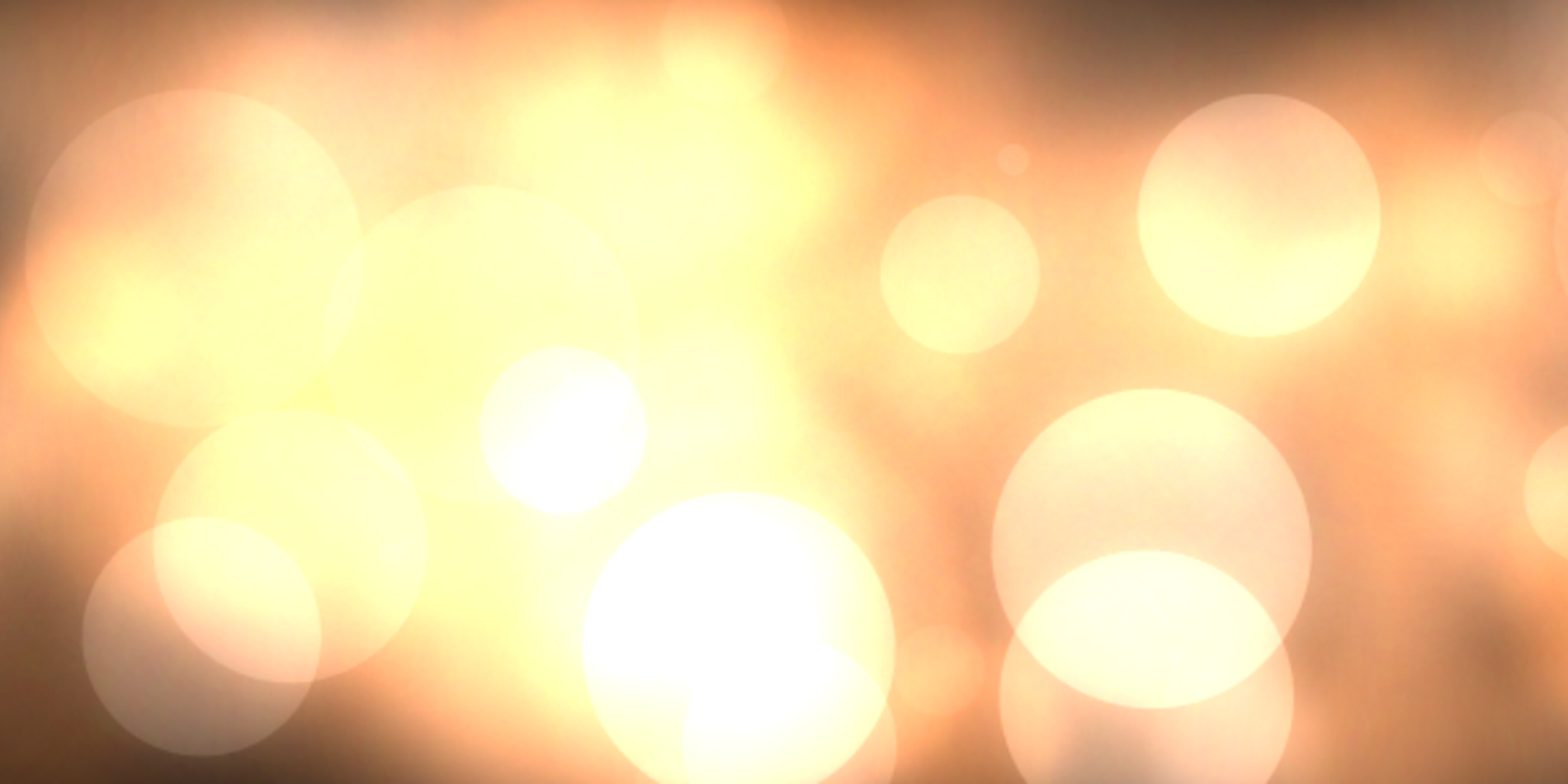 Solutions
LOCKSS Support
The LOCKSS Program and its partner organizations offer a vibrant support network and community of practice for end users, system administrators, software developers, publishers, and publishing technology providers.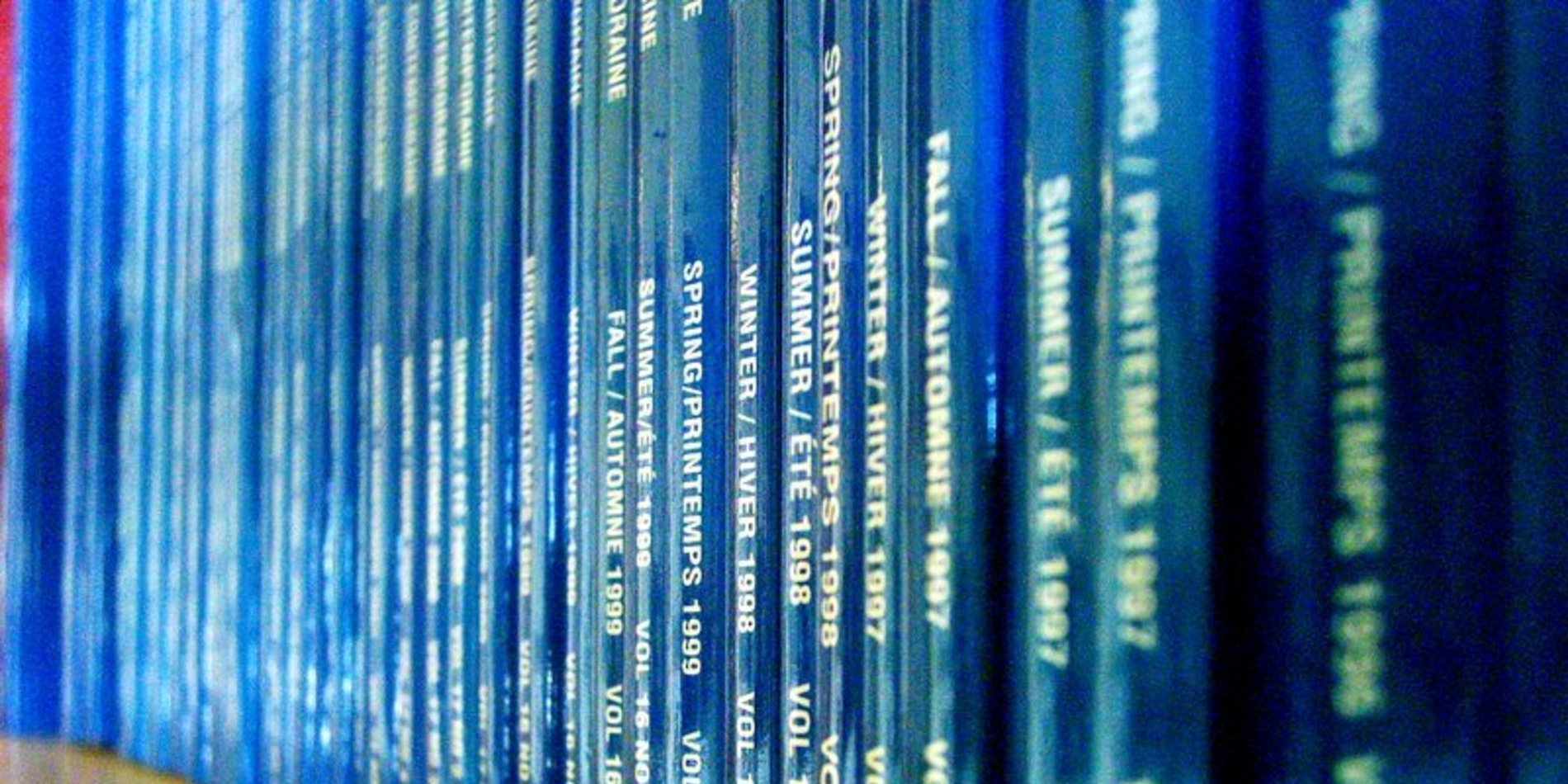 Featured LOCKSS Network
Global LOCKSS Network
The GLN, the world's longest-serving LOCKSS network, ensures local custody, failover access, and post-cancellation access for subscription and open-access electronic journals and books at over 100 global research and academic libraries.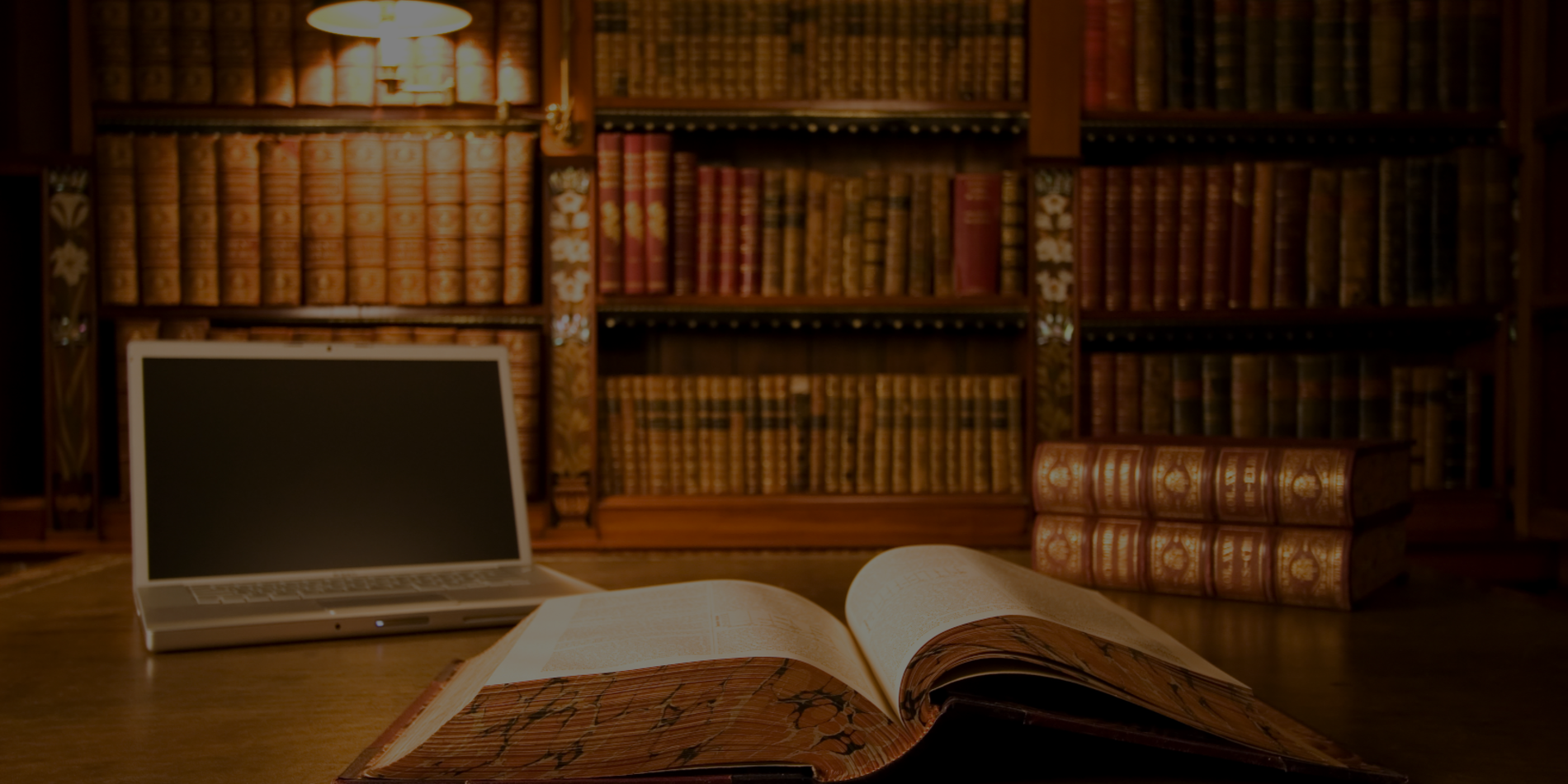 Featured LOCKSS Network
CLOCKSS Archive
The CLOCKSS Archive is a not-for-profit collaboration of the world's leading academic publishers and research libraries, providing a sustainable dark archive to ensure the long-term survival of digital scholarly content.