Lots Of Copies Keep Stuff Safe.
The LOCKSS Program at Stanford Libraries provides open-source technologies and services for high-confidence, resilient, secure digital preservation.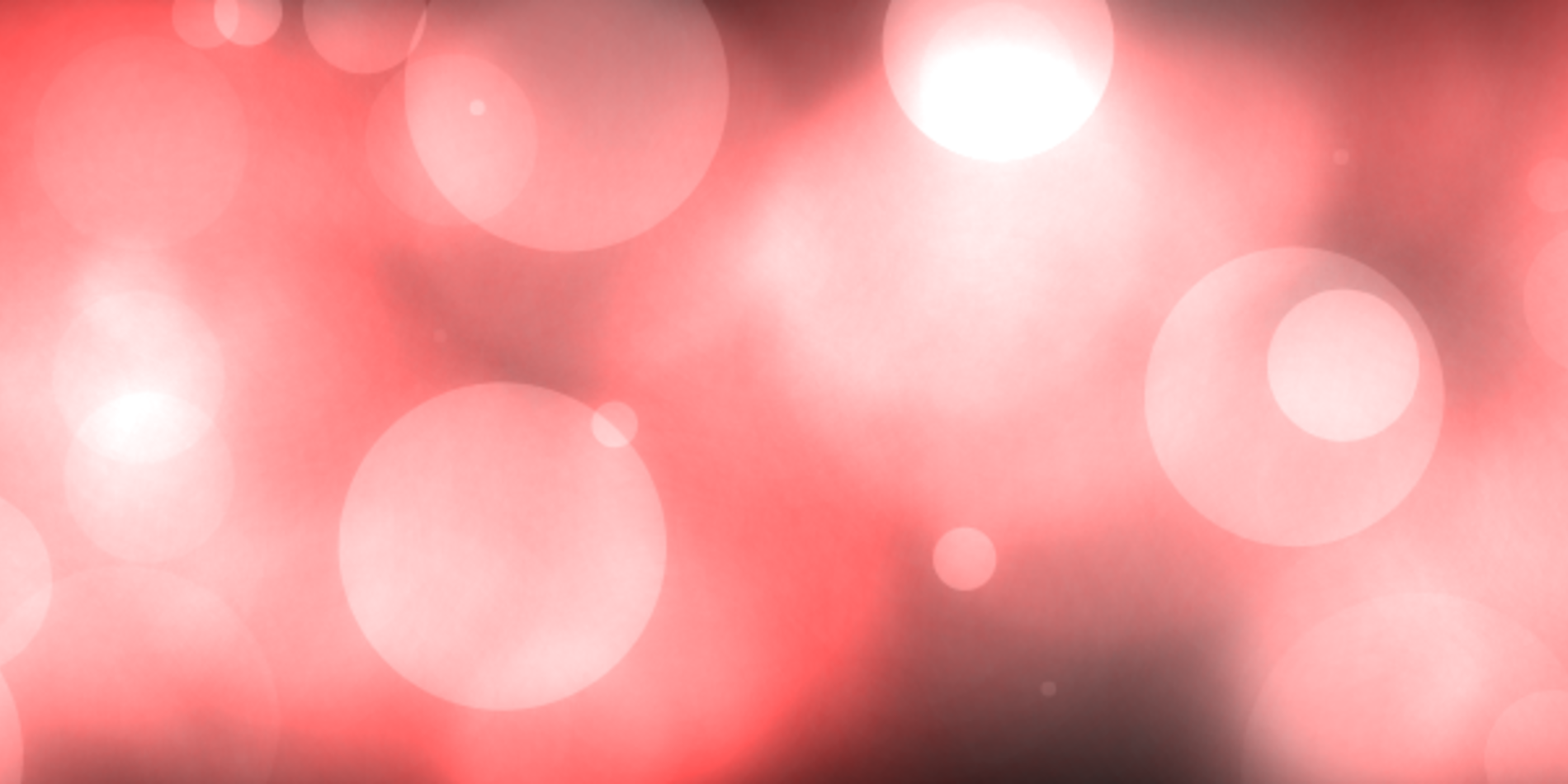 Solutions
LOCKSS Networks
The LOCKSS software empowers a diverse array of distributed digital preservation collaborations built around LOCKSS networks. We operate the Global LOCKSS Network, back the CLOCKSS Archive, and support many others.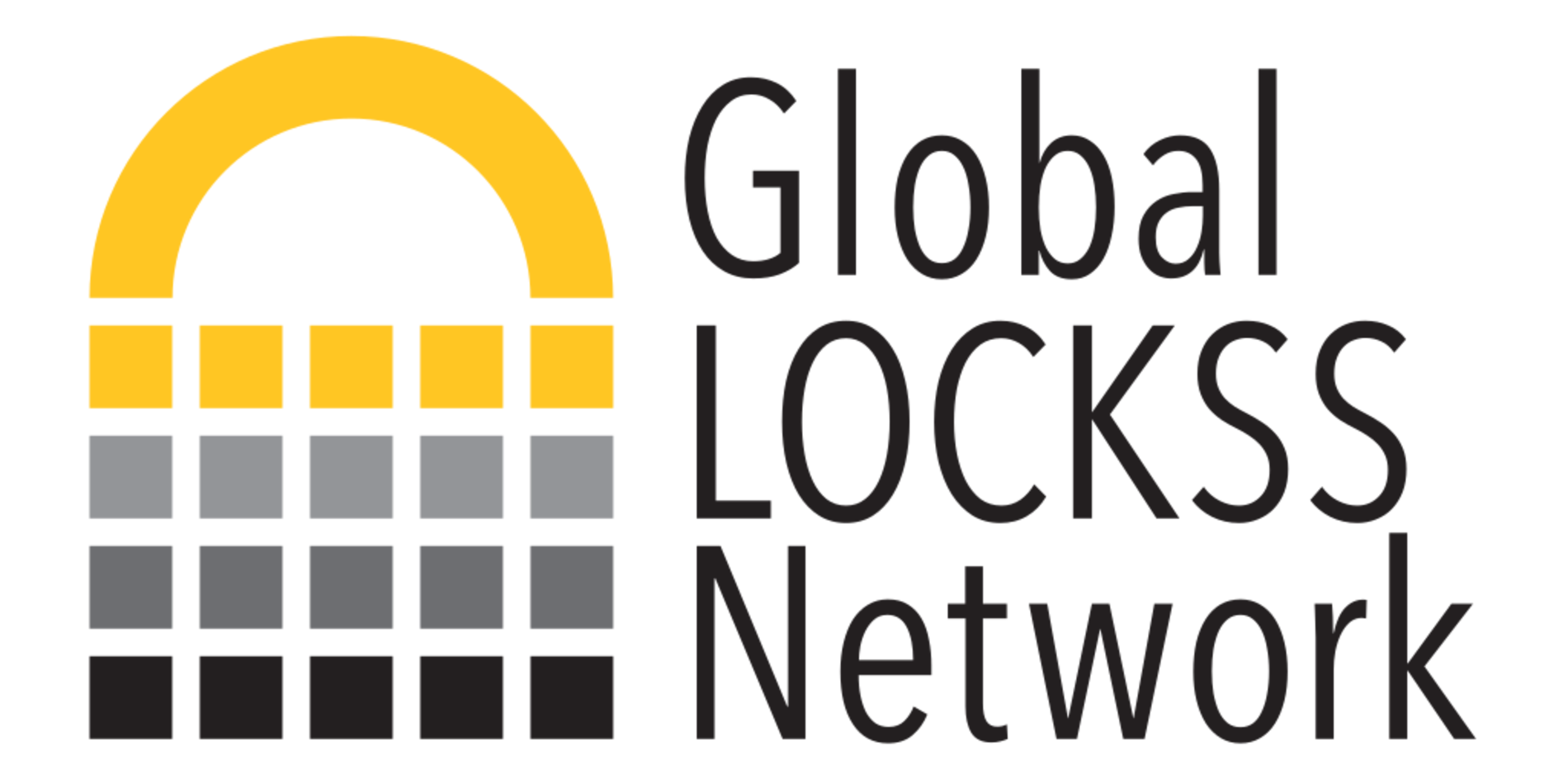 Featured LOCKSS Network
Global LOCKSS Network
The GLN, the world's longest-serving LOCKSS network, ensures local custody, failover access, and post-cancellation access for subscription and open-access electronic journals and books at over 100 global research and academic libraries.